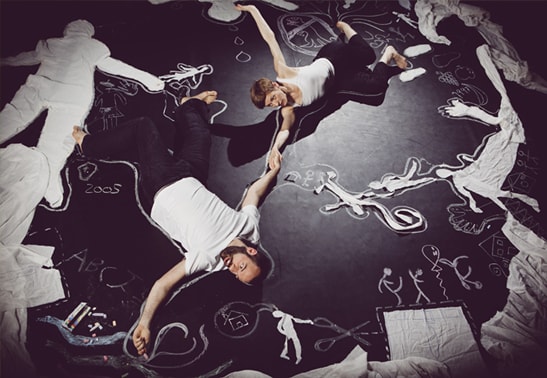 Ace Gaming Consulting offers a full service international gaming consultancy. AGO provides a variety of services to all sectors of the gaming industry, including governments, casino operators, game manufacturers, software providers, lotteries, payment processors and more.
Our goal is to provide our clients with the information, experience, and contacts necessary to develop, regulate and operate both casinos and ancillary companies. The governments for which AGO has previously provided assistance in drafting gaming regulations and establishing gaming regulatory structures include the following: The Mohawk Territory of Kahnawake, located just outside Montreal; the United States Virgin Islands; Antigua and Barbuda; Philippines; Canada, Curacao, Island of man, Malta, and more..
Combined, the partners and associates of AGO have over 75 years of gaming experience.